Start A New Life!
Choosing Drug Abuse Rehabilitation Is A Solid First Step Towards Helping You
Medication in Rehab
A Patient May Take Medication to Control Mental Or Physical Drug Abuse Triggers
Committing to Recovery
Doctors And Counselors In Rehab Centers Help Patients Make Goals For Themselves
The Best Drug Addiction Treatment Program for You.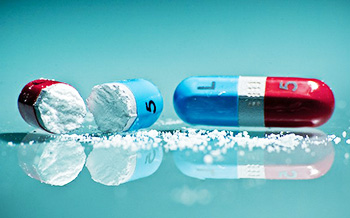 Detoxification
The First Stage In Your Drug Rehabilitation Is Detoxification. Detoxification Is Arguably The Most Vital Part Of Rehabilitation, Perhaps The Toughest To Tackle.
Read More…
Rehabilitation
Once Individuals Get Through The Initial Detox They Will Continue Through Rehabilitation.This Is Where Patients Get To The Core Reasons Behind Their Addictions
Read More…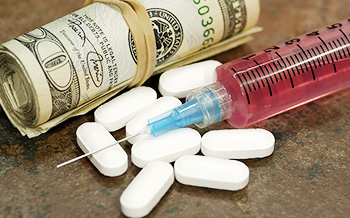 Recovery
Even After Patients Have Completed Their Rehabilitation Program, They Are Not Finished With Recovery,For Many Individuals, Recovery Is A Lifelong Process.
Read More…
What People Says About Us
I think the therapists here and the clinicians are absolutely amazing; they really worked with me and supported me through the entire process.
Your unique approach to recovery turned the broken young man who arrived into a upstanding member of my community.above all I've been freed from the bondage that is drug addiction.
I enjoyed the whole experience. I am really grateful and feel extremely lucky and fortunate that I was able to complete the program
Contact Us to Claim Your New Life!